A roof for everybody (Ein Dach für alle, Um teto para todos)
A travelling exhibition at the Galerie der Künstler
, Munich, Germany

, 12 April - 19 May 1997.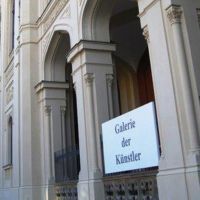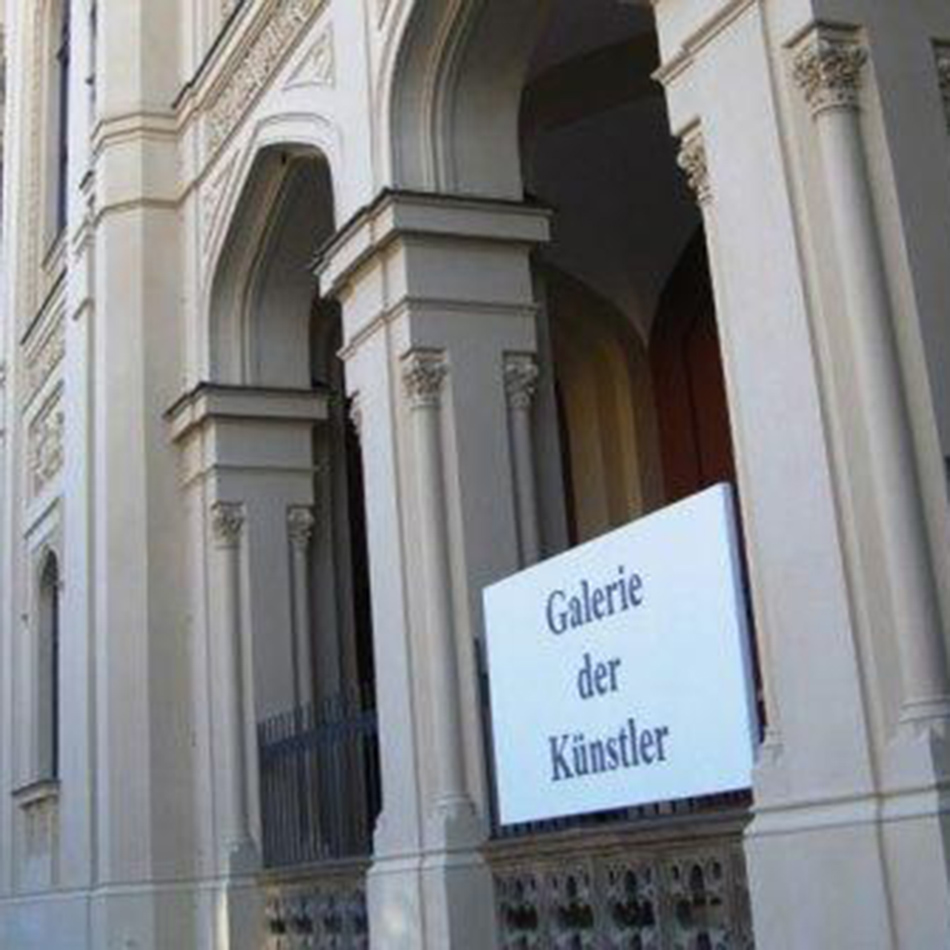 ©FRAC Languedoc Roussillon
An exhibition including the works of Absalon, Cécile Bart, Pierre Bismuth, Angela Bulloch, Chris Burden, Jean-Marc Bustamante, Cercle Ramo Nash, Pascal Convert, Luc Deleu, Hubert Duprat, Pierre Huyghe, Peter Kogler / Franz West and Niek van de Steeg.
An exhibition catalogue was edited in French, Germain and Portugese.