cONcErn welcomed a 15th of the floor of the Pavillion à Vent (the windpavillion)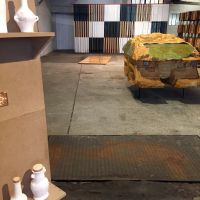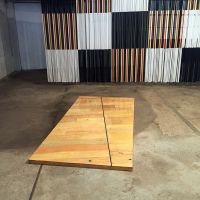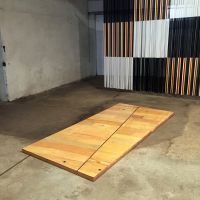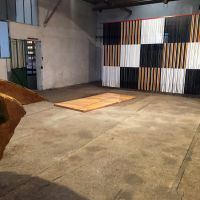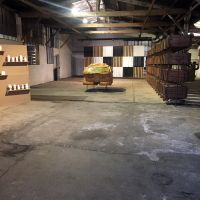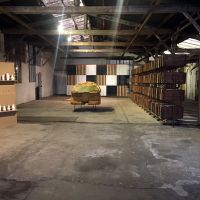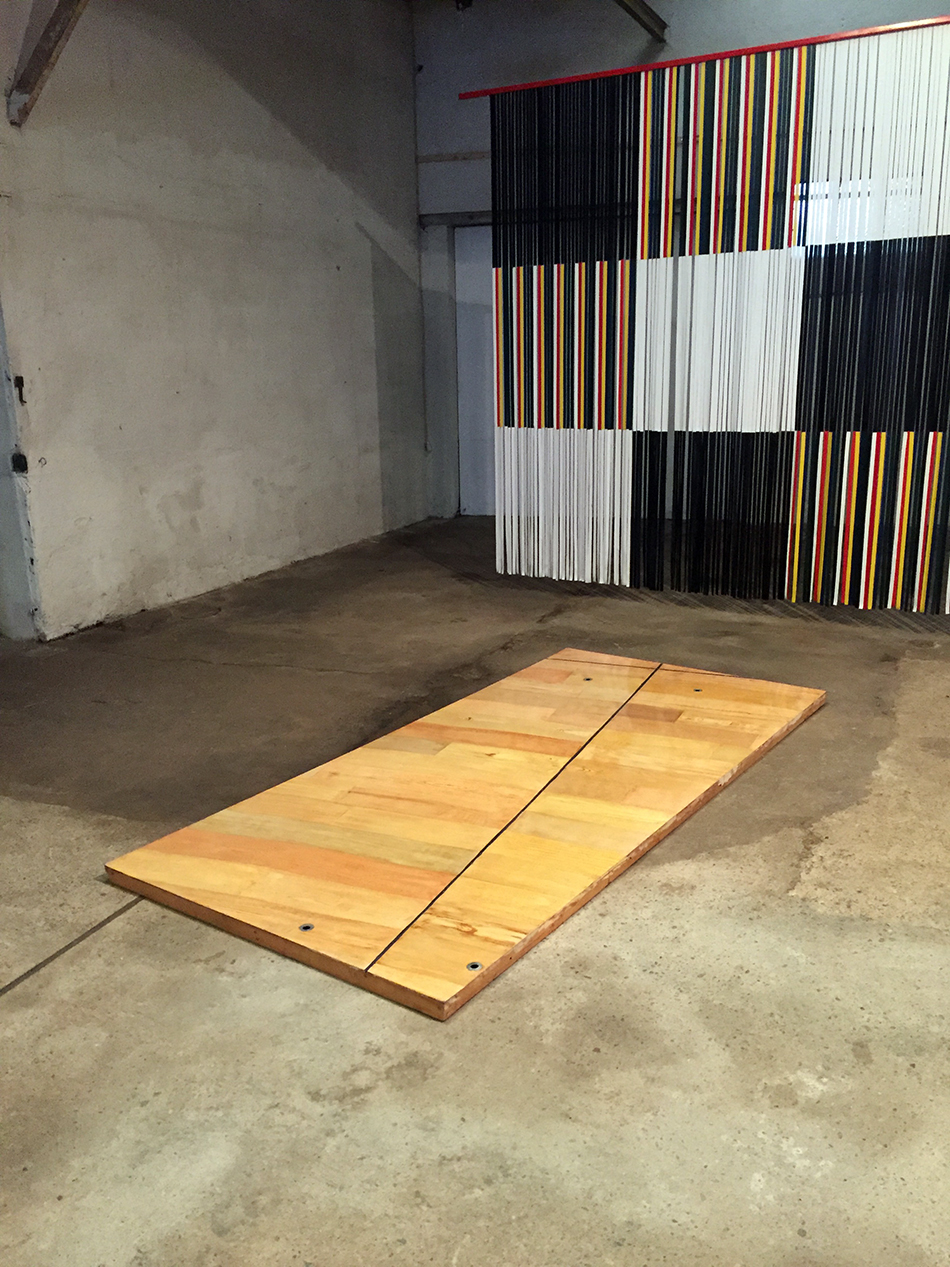 A 15th of the floor of the Pavillon à Vent in front of a work by Cécile Paris, Laurent Faulon, Peter Bosch and the TVA collective.
cONcErn,
founded in 2014 by Cécile Colle et Ralf Nuhn,

is an artistic infrastructure for works of art which, due to logistical problems, are in a situation of abandonment or risk destruction. With the artists, cONcErn studies the means of safeguarding their works. More a collection than a collection, cONcErn hosts works in a storage and visibility space that reflects the diversity of contemporary creative modes.
cONcErn imagines "exceptional convoys" for the transport of works to the drop-off point and invents forms of travel in which the works continue to exist in relation to their environment. For example, cONcErn is interested in means of transport that promote the visibility of the work, public participation and are sensitive to ecological issues. Thanks to all the works entrusted to it, cONcErn carries out educational actions and cultural mediation actions towards a wide public, organizes cultural events and round tables that address the challenges and potential of artistic practice in the current context.
On the banks of the river named l'Œil, in the geographical centre of France, in Cosne-d'Allier, an industrial wasteland extends over nearly three thousand square metres. Formerly dedicated to metal and woodworking for the manufacture of trailers and theatre machinery, the premises are composed of different spaces: interiors, cutlery, or green spaces. cONcErn's approach is to reassign these places to works of art and by the works themselves. In other words, the challenge is to strike a balance between the assimilative potential offered by the emptiness of places and the transformative power that works exert on their environment.
After the deposit of a rimbambel of works by Peter Bosch
working with

Simone Simons, Chloé Devanne-Langlais, Simon Feydieu, Olivier Thuault, Didier Mencoboni, Gregory Buchert, S. Aurat, A. Capion, Nicolas Hérubel, Julia Bois-Vives, Eli Gras, Wesley Meuris, Jivko Darakchiev, Mathilde Barrio Nuevo, Delphine Reist, Laurent Faulon, Olivier Thuault, Philippe Mairesse and Local Access, one fifteenth of the floor of the Pavillon à Vent to Cosne-d'Allier. The audiovisual presentation showed the following images including a 24-minute video on the Wind Pavilion.